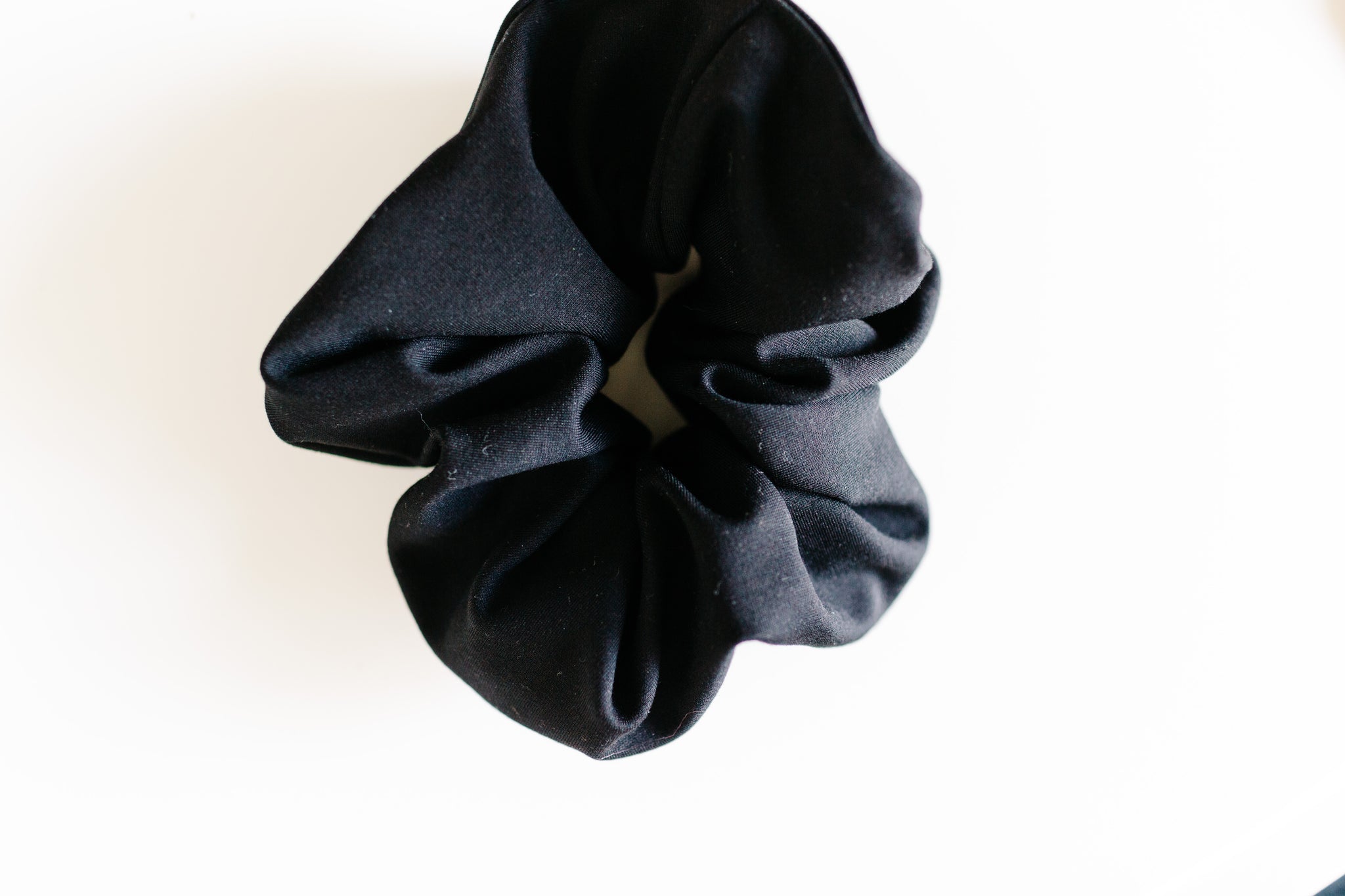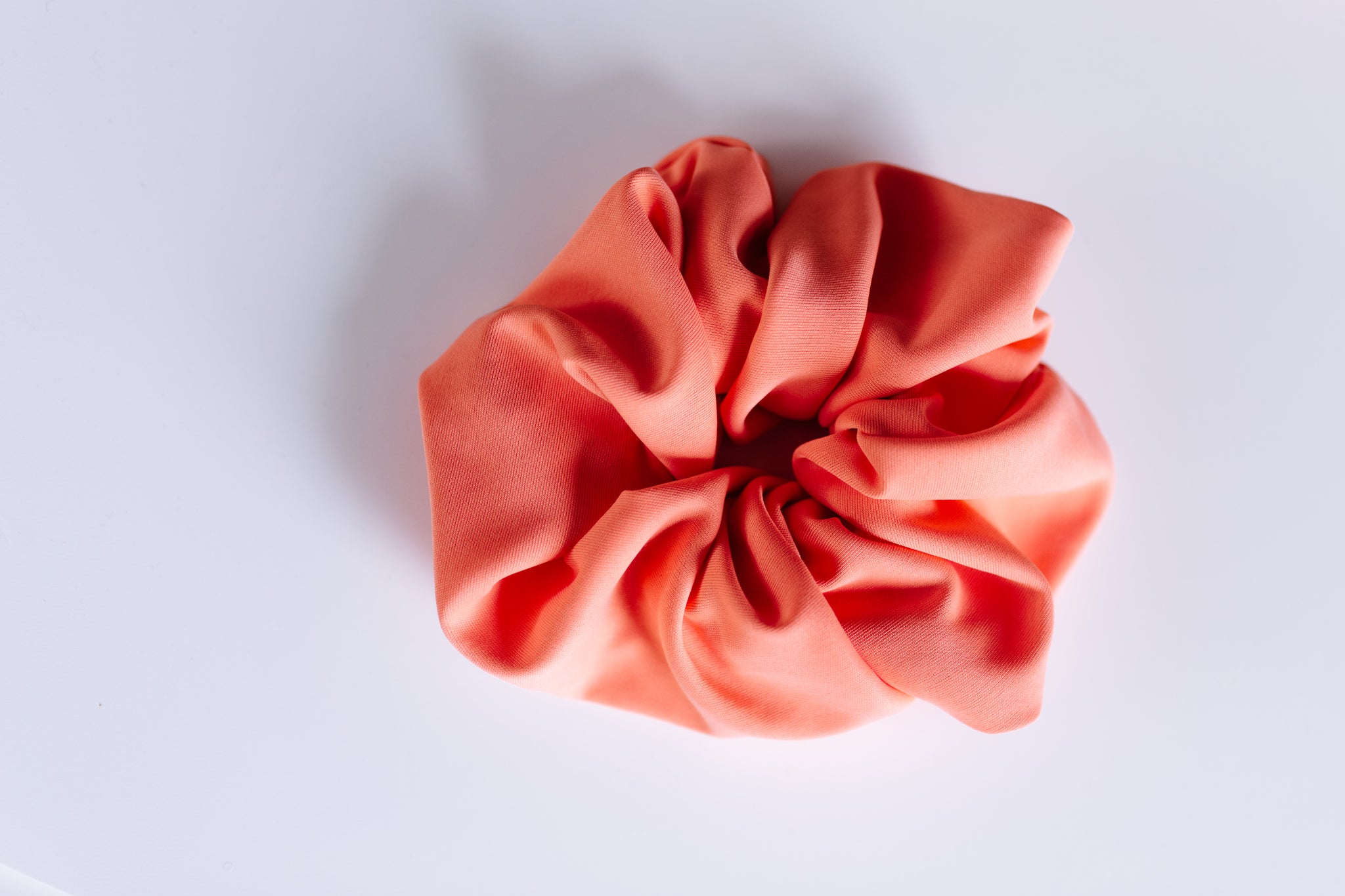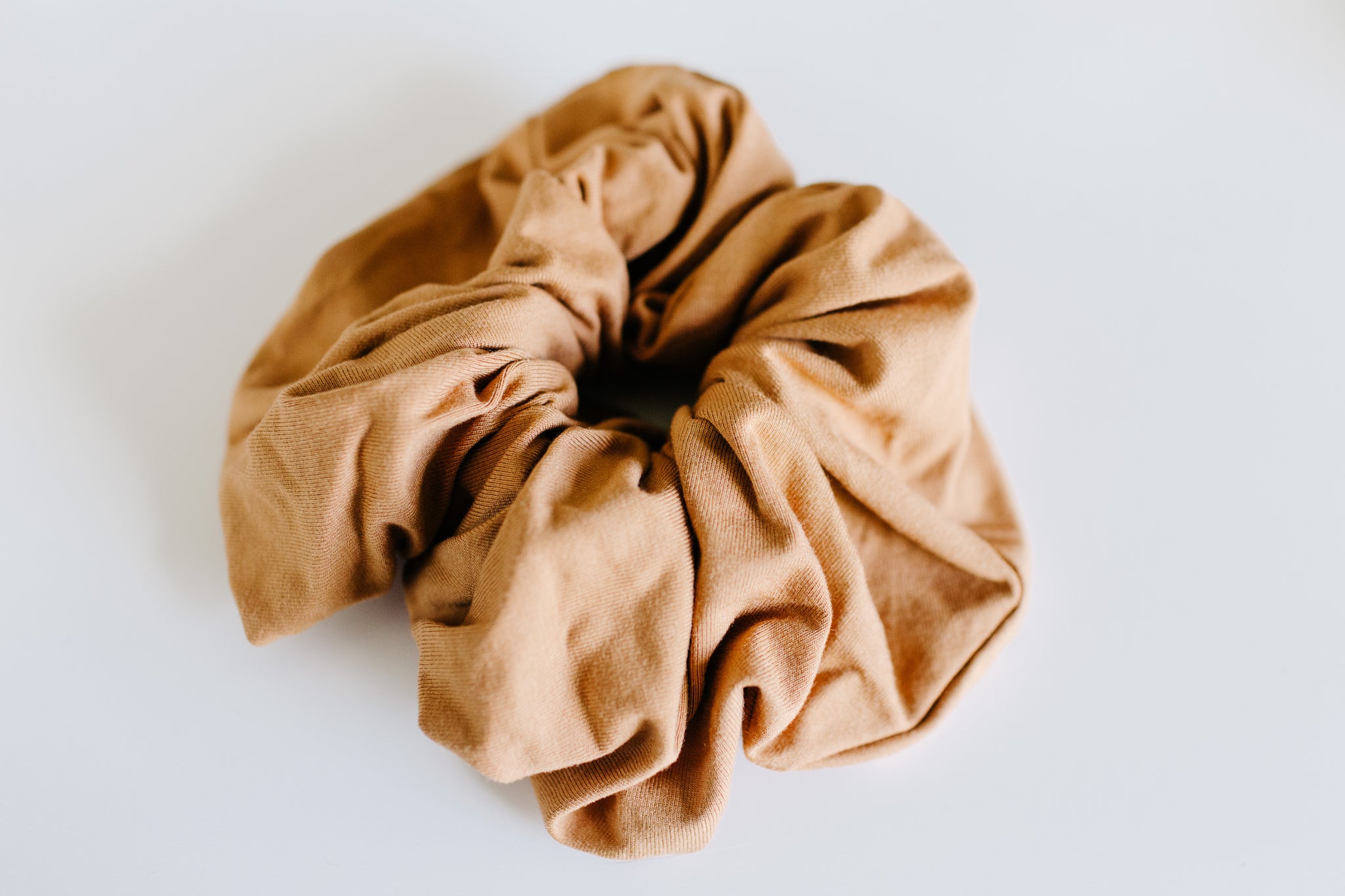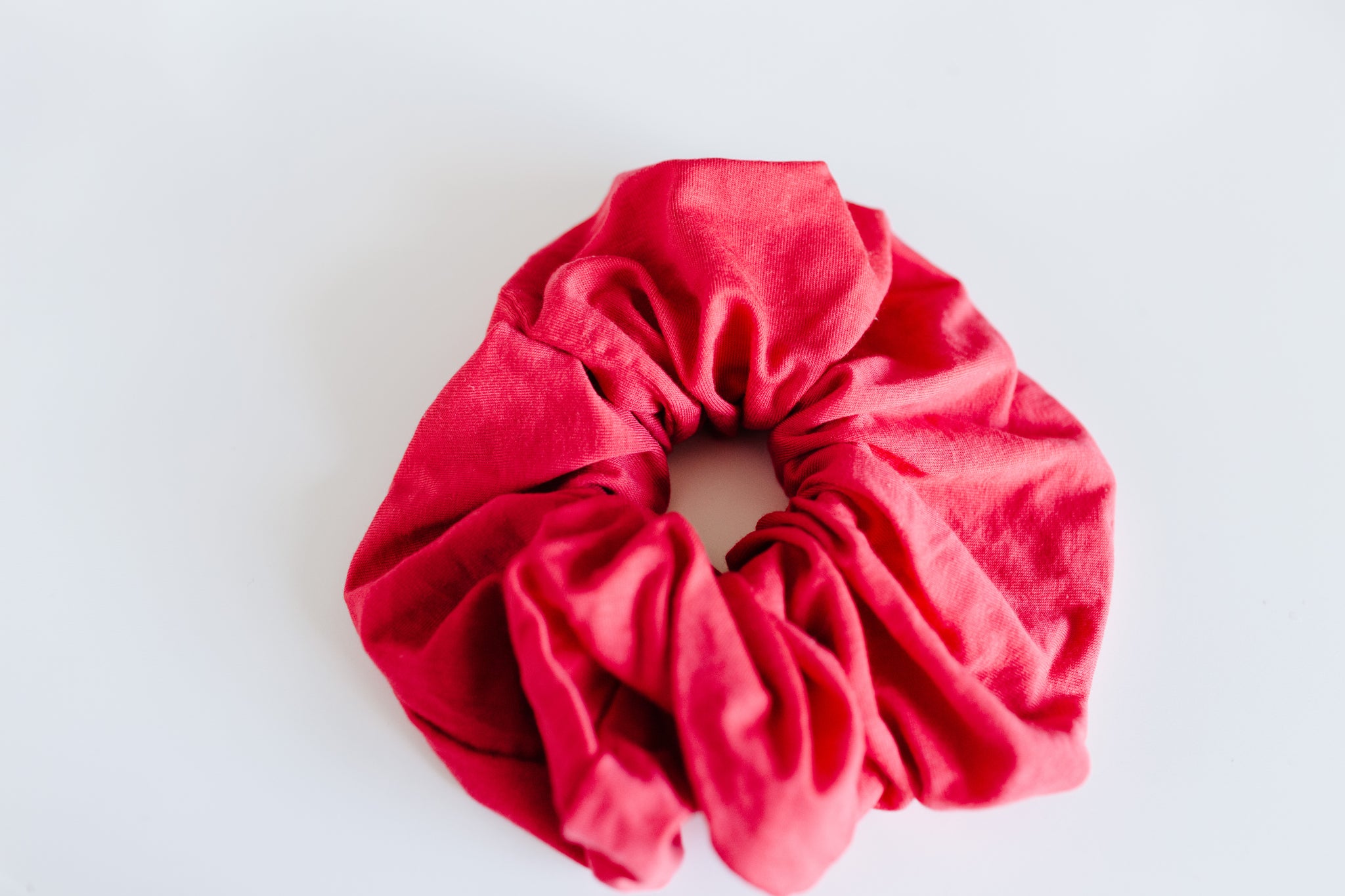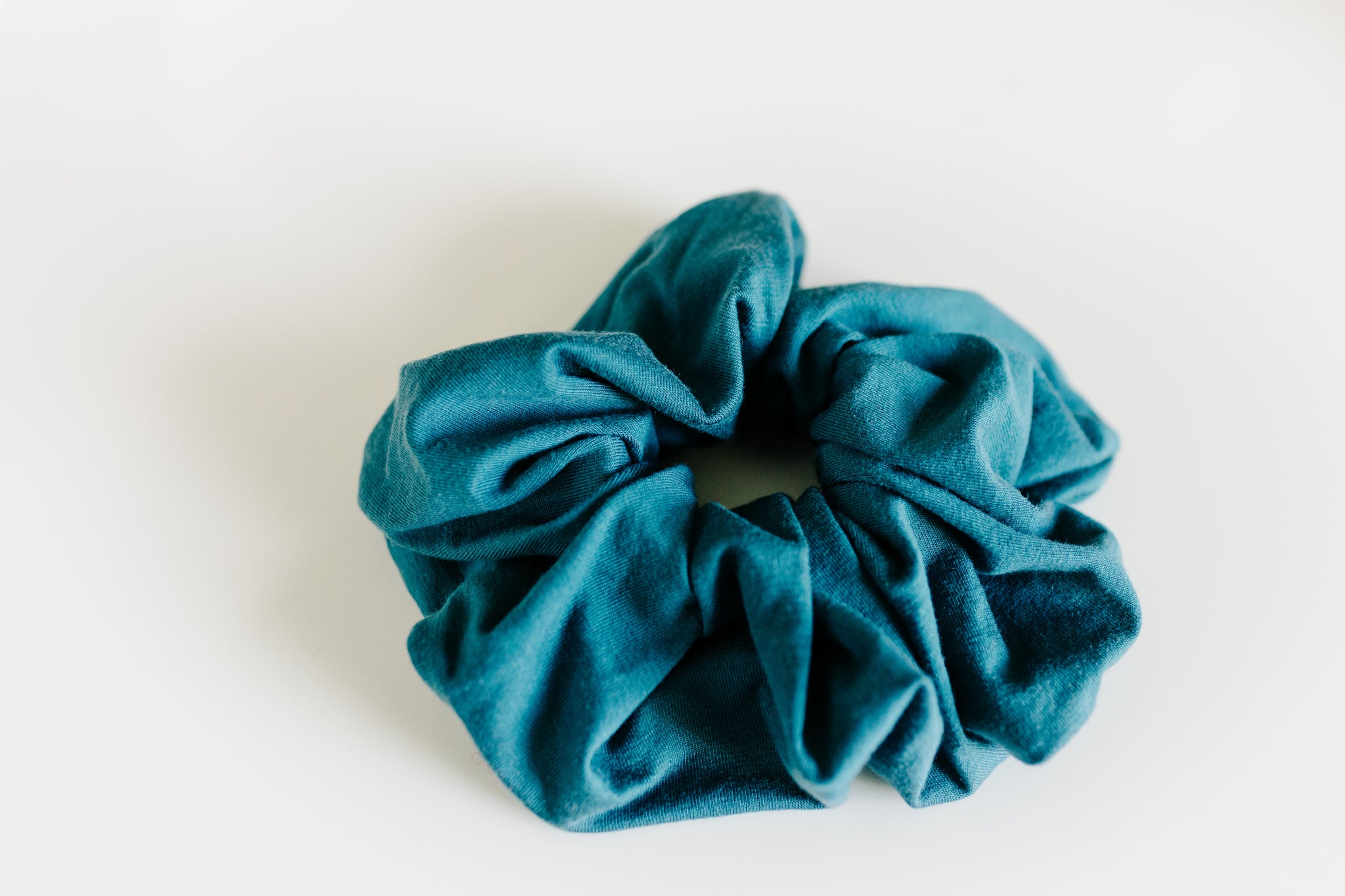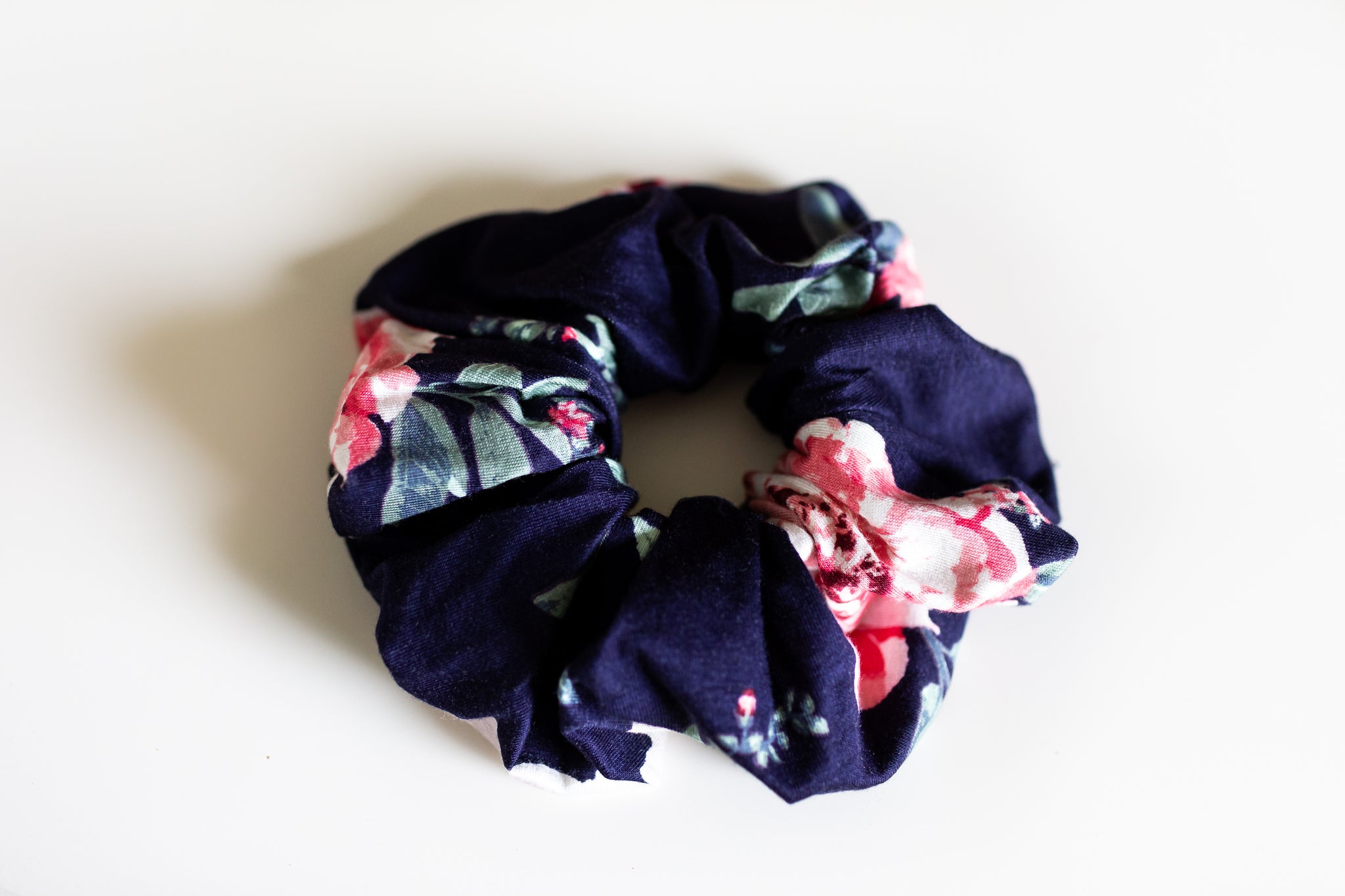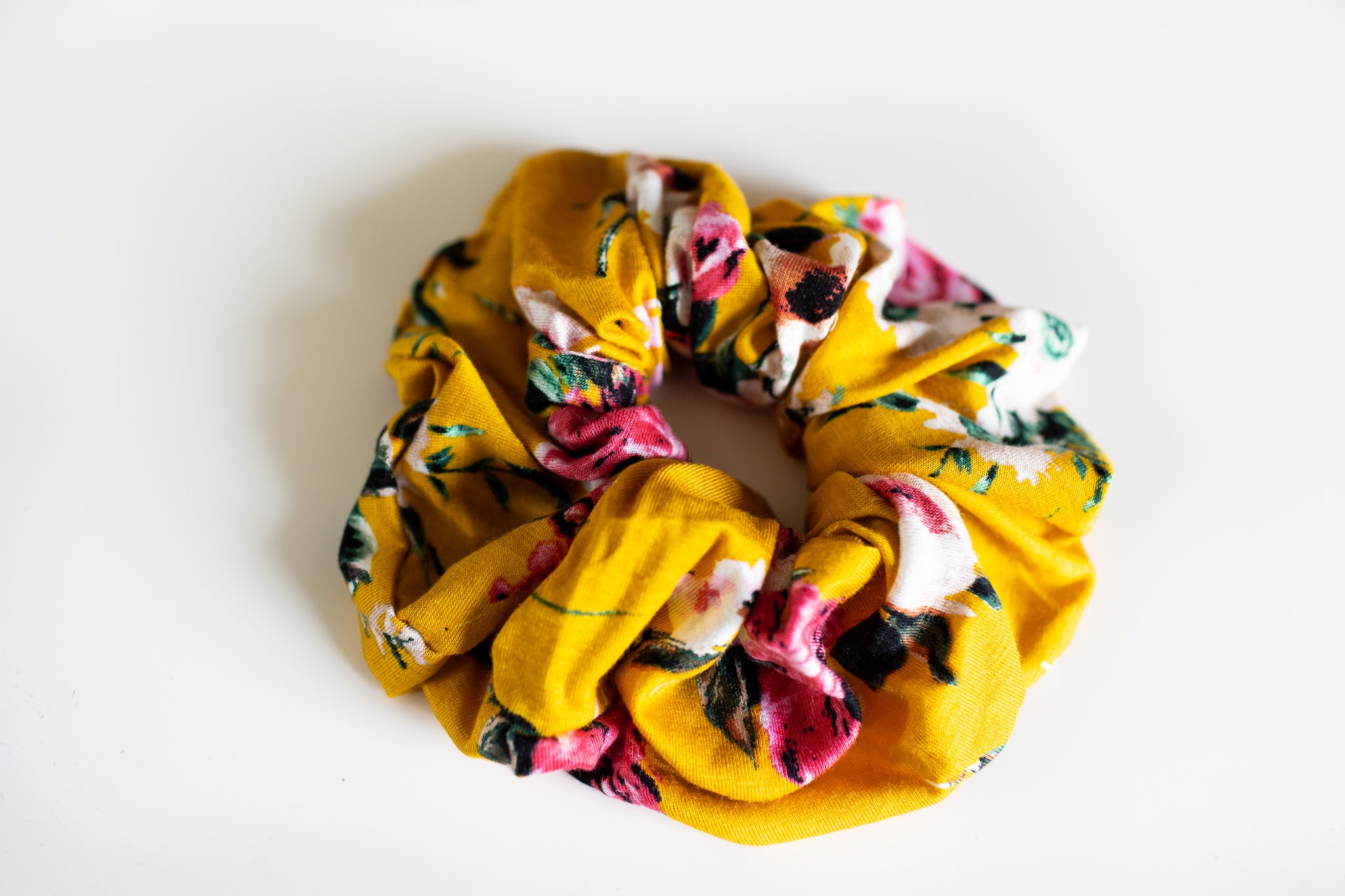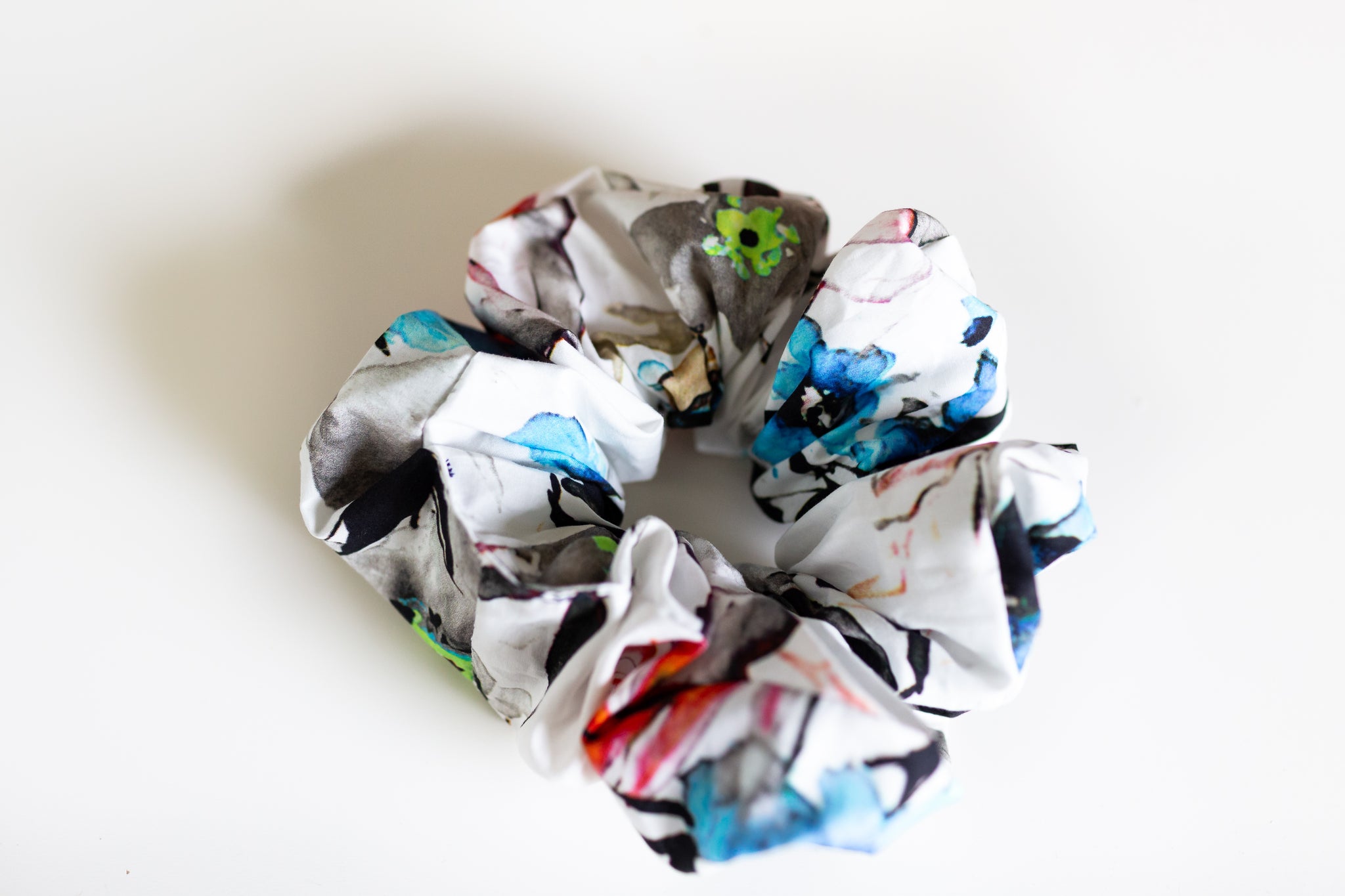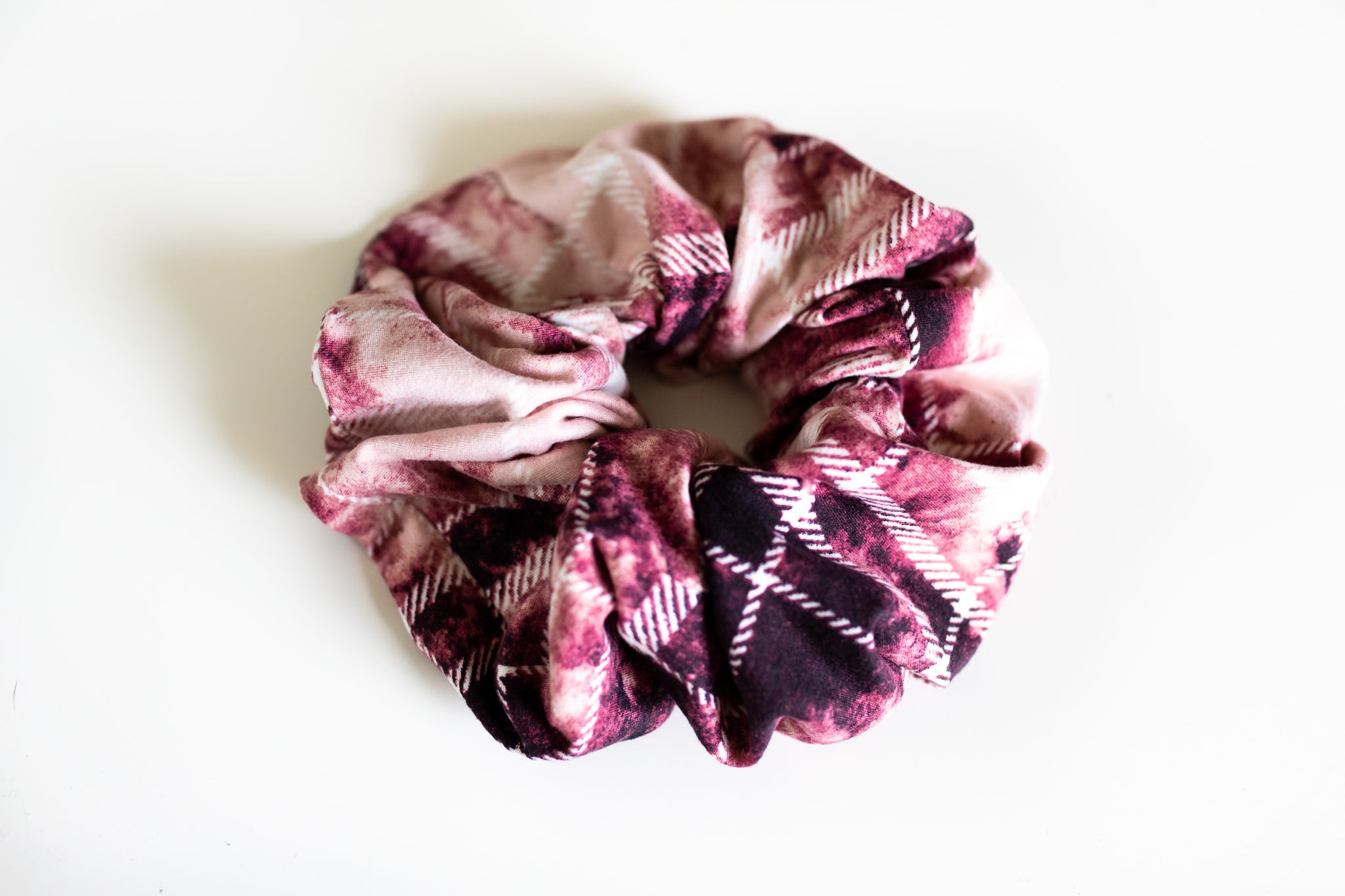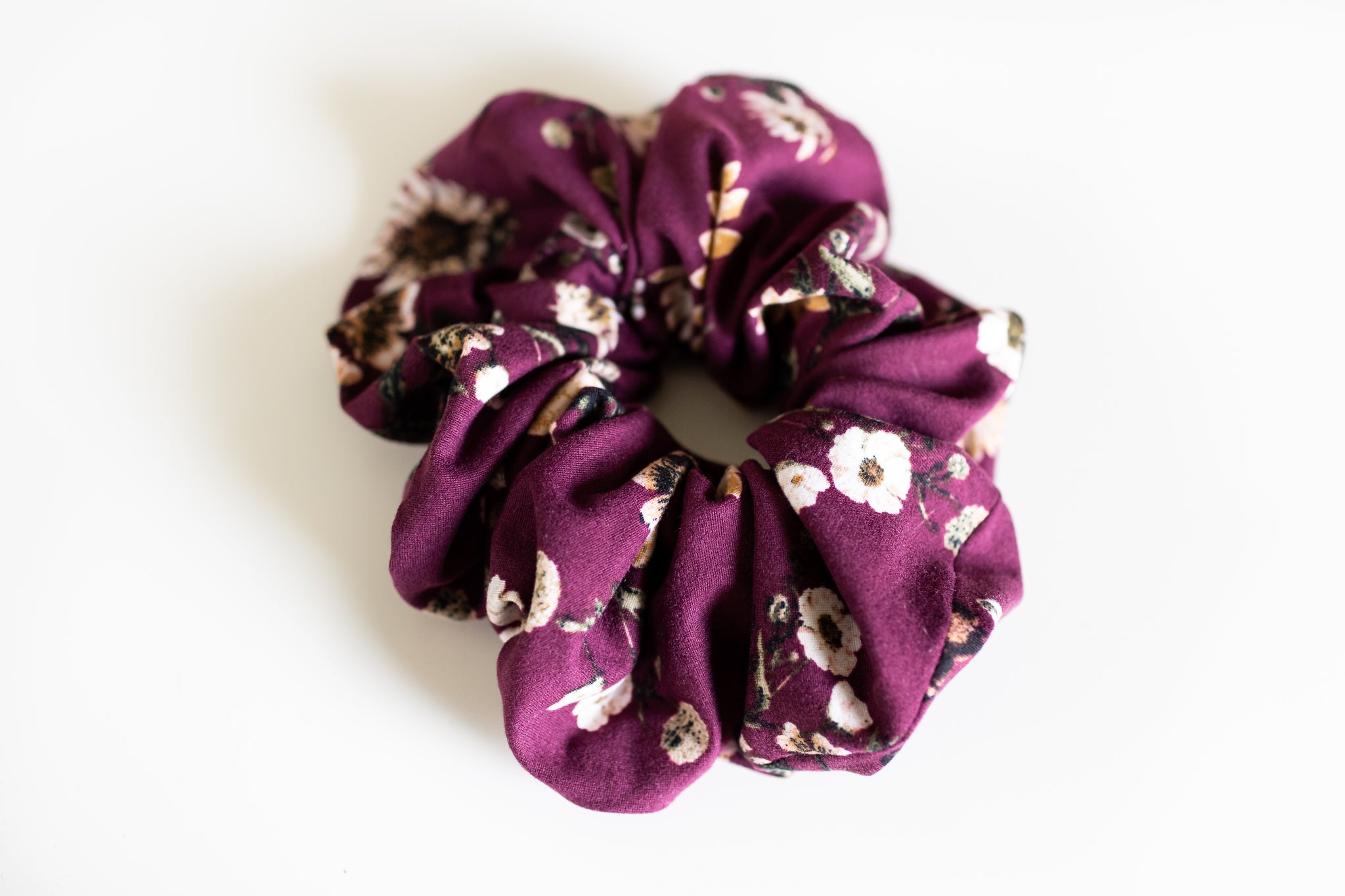 Jumbo Scrap Scrunchies!
We've finally taken our fabric scraps and turned them into beautiful (and useful) items for you to love!
One part of ethical and sustainable fashion, that we love, is eliminating waste. And although it is extremely difficult to design a garment with zero waste, we are happy to hold on to our scraps until we can make use of them.
Here we are today - thrilled to offer you items made entirely from our fabric scrap pile!
Thank you for supporting sustainable and ethical fashion initiatives - we truly appreciate it (and mother earth does, as well)!