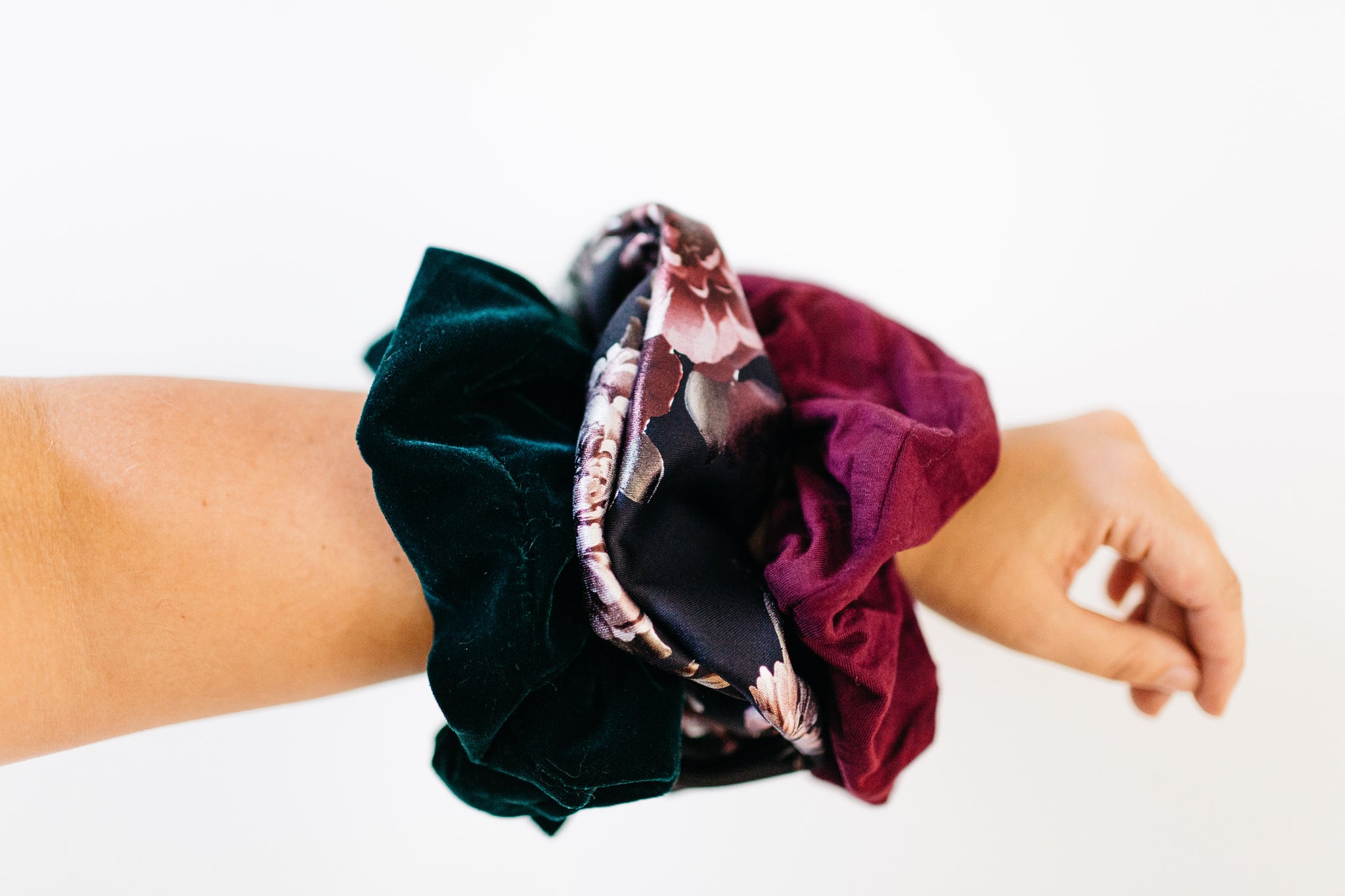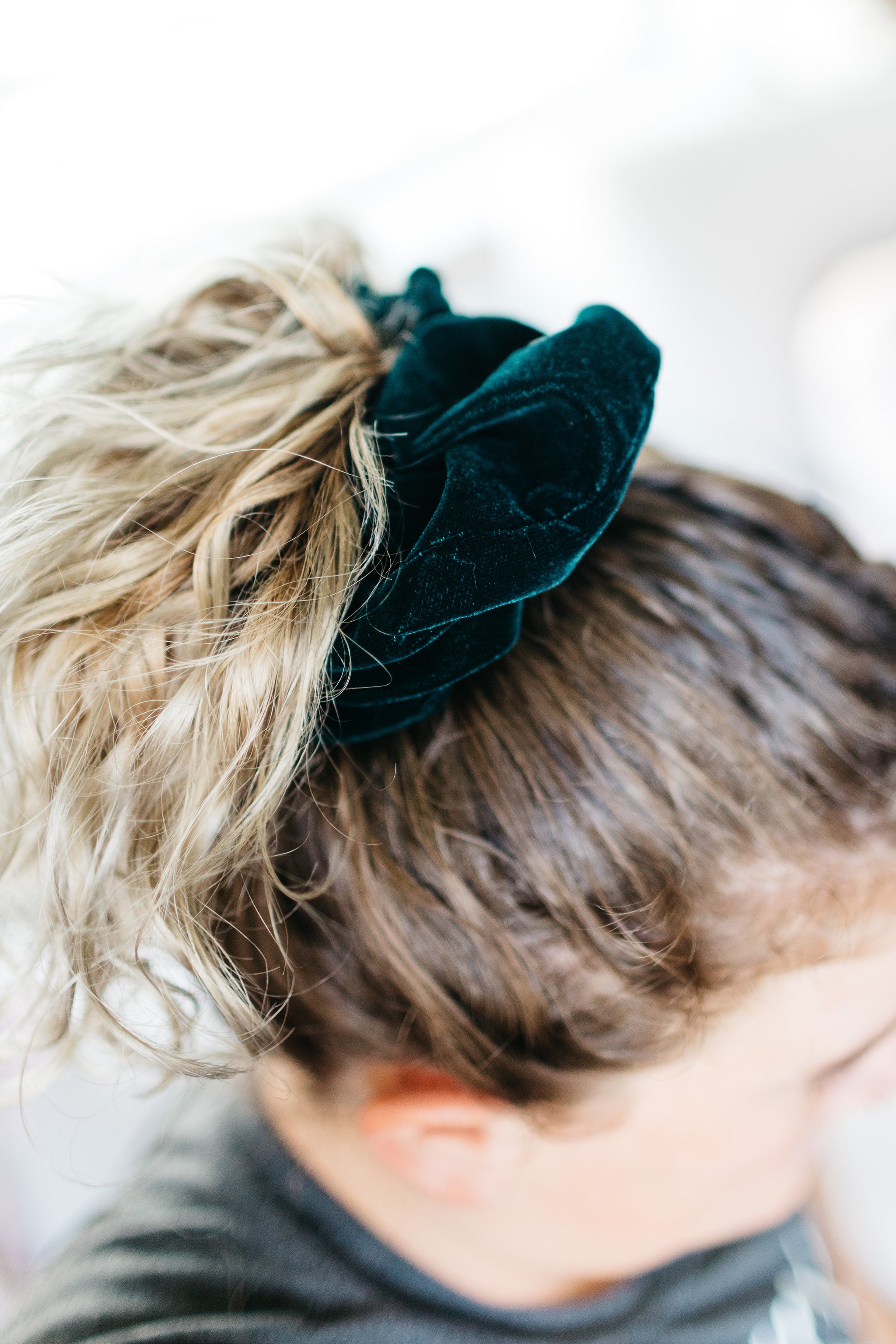 HOLIDAY Scrap Jumbo Scrunchies
These Jumbo Scrunchies are the perfect hair accessory for the Holiday season and they make the perfect gift for loved ones.
The Holiday scraps come from both the Gus Sloan fabric scrap pile and the personal scrap pile of our Founder, Lauren Dary. Scraps left behind from previous holiday projects, handmade gifts, GS samples, DIY stockings, etc.
We know you'll love these Holiday inspired Jumbo Scrunchies - the perfect 'feel good' gift for yourself or someone special. As always, we thank you for saving these fabric scraps from the landfill!