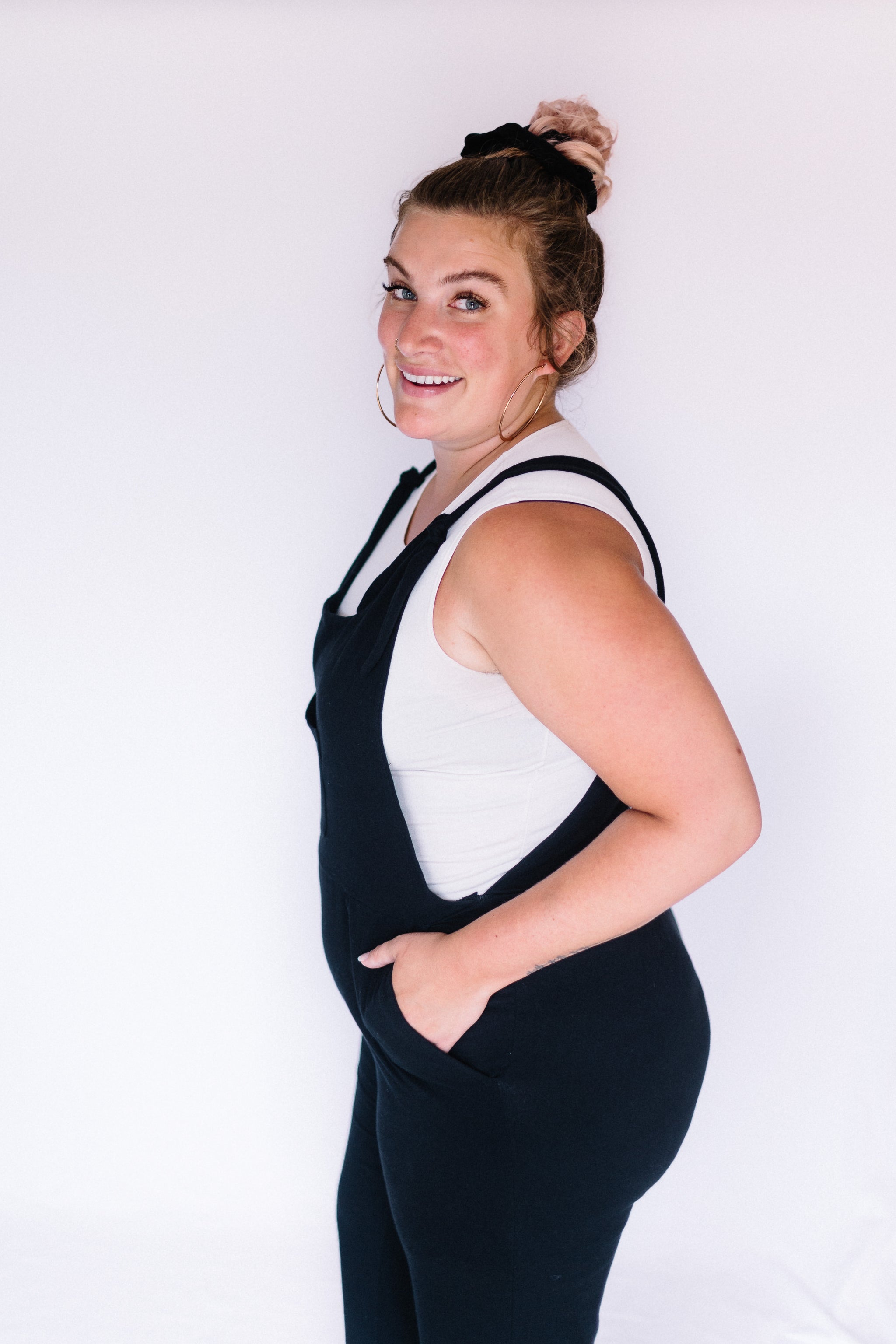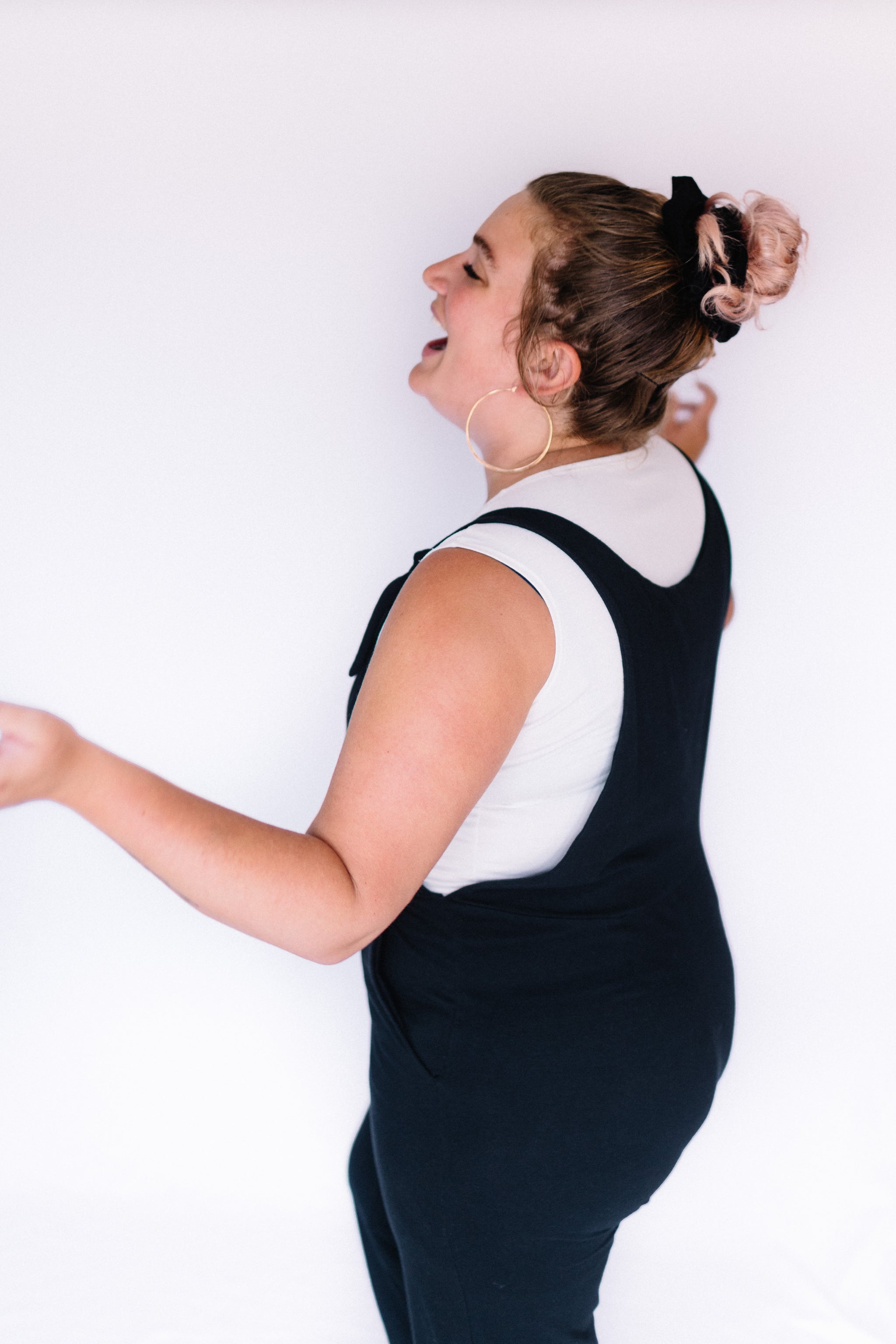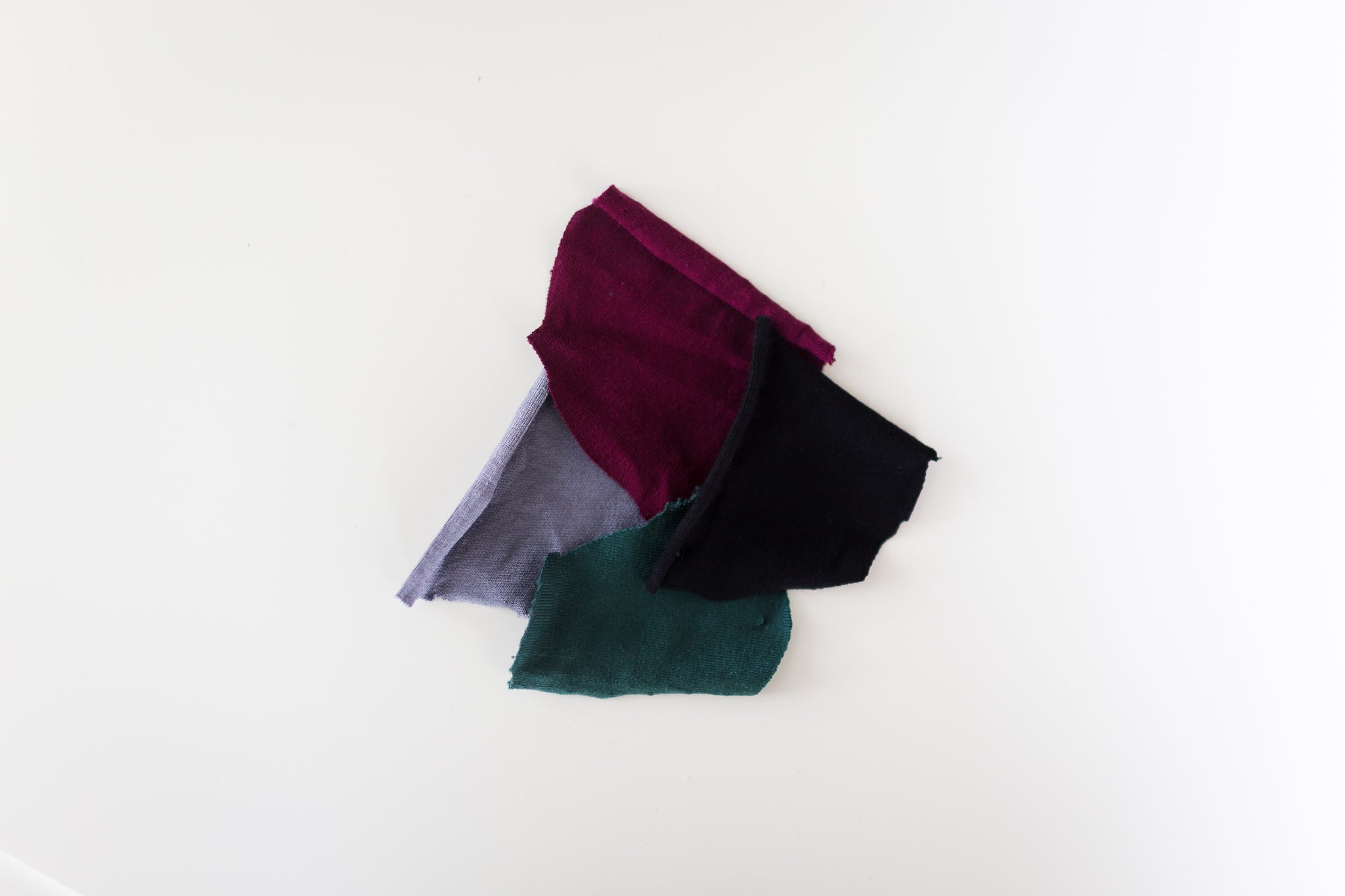 The Overalls!
Introducing the Gus Sloan Overalls!
The Overalls are full of character, comfort and style. The tie shoulder detail is not only an eye-catching feature of this garment, but also is a tool for a customizable fit. 
The front pocket detail adds a bit more of the classic 'overall' look while our signature pockets keep to our uniquely Gus Sloan style!
The leg length is meant to be 3/4 length and is cuffed up at the bottom. However, as always, we will make these to customizable hem lengths!
The Overalls are made from our favourite bamboo fabric and will be available in black, grey, bordeaux and emerald!
Available in sizes SX-3X.